Paint & Accessorize
hundreds of amazing items to collect, mix, and match
Performing Parts
improve your truck with engines, nitro tanks, and more!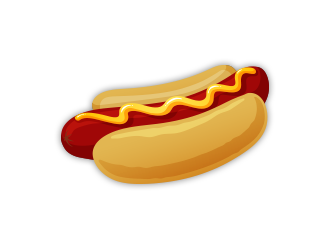 Eat. Drink. Buff.
boost your progress on the road with some tasty buffs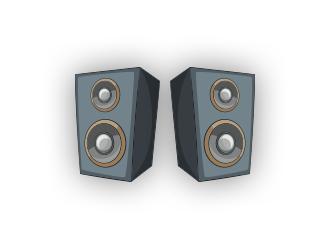 Tune In, Rock Out
DJ Stevenson, live on The Semi, taking calls and spinning tracks
Events, Events, Events
random surprises around every corner, take a detour and explore
Roll The Dice
gamble your life away or hit the jackpot and then gamble your life away anyways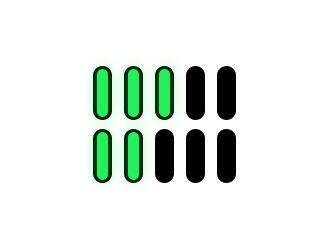 Upgrades For Days
improve your truck and build it up to suit your playstyle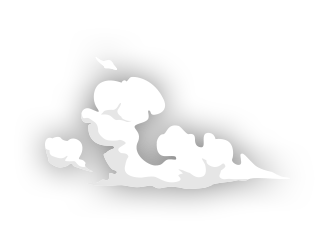 Nitro Boost
need for speed? wait for the nitro tank to fill up and it's time to-- HOLY SH****T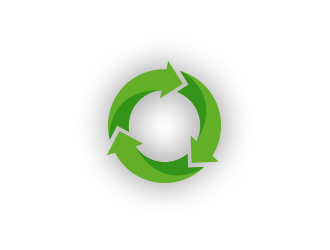 Scrap In, Scrap Out
don't want paint or parts? scrap em, then spend scrap to buy more
Crack Crates
what's inside? parts? paint? cash? everything?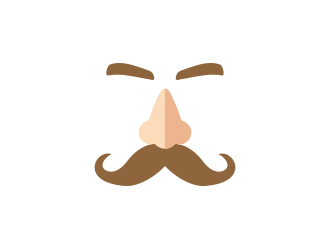 No Ads Or Shady Sh*t
the game is free to play and free of hot garbage or shady business practices
Endless Play
can't stop won't stop. truck life is an immortal life