Hi Trucksters,
The upcoming patch is a big boi (again), so we couldn't wait to spill the details:
CONTENT
4 new totems with different effects have been added — chuck those fuzzy dice and try something new, or don't
New radio station. Low Gear: chill vibes for chill chillers. Tune in and check it out!
4 new radio station paints have been added
6 new paints have been added (3 sets) with 1 bonus paint 😉
Here's a preview of a few radio station paints: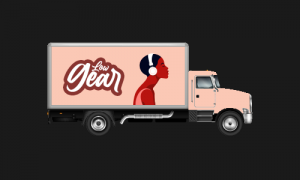 Here's a preview of one of the new sets: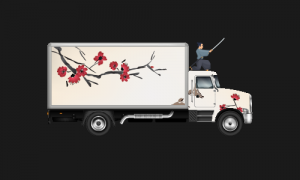 BALANCE
Nitro has been completely reworked. It's more of a gradual climb to insane speeds now, which was previously attainable way earlier than we intended
Upgrades have increased in price, including the starting costs. Choose wisely
Crates have been reworked and we think you'll like what you find, so go crack one open. Hint: coins are gone
Collectible spawn timer has been decreased, base spawn chance slightly decreased (they may spawn more often)
Collectible cash bag now has a higher min and max value
BONUS

Coins and Scrap are now displayed above your truck each time you hit a mile marker. This should help provide more feedback and make it easier to track your income per "tick"
Additional optimization; please let us know if you see an improvement
Oh yeah, so with all these balance changes and new things, we've gotta reset your progress again. Sorry about that.
We'll keep you posted. Keep Truckin!
M & D